We are very proud of presenting an extraordinary tour in Europe with singer and songwriter Rebecca Martin and jazz bassist Larry Grenadier. They have performed together for a quarter century and from Dec 15 to Jan 2, 2023 we will have a chance to listen to their amazing duo in Spain, Italy, France and the Netherlands. Stay tuned.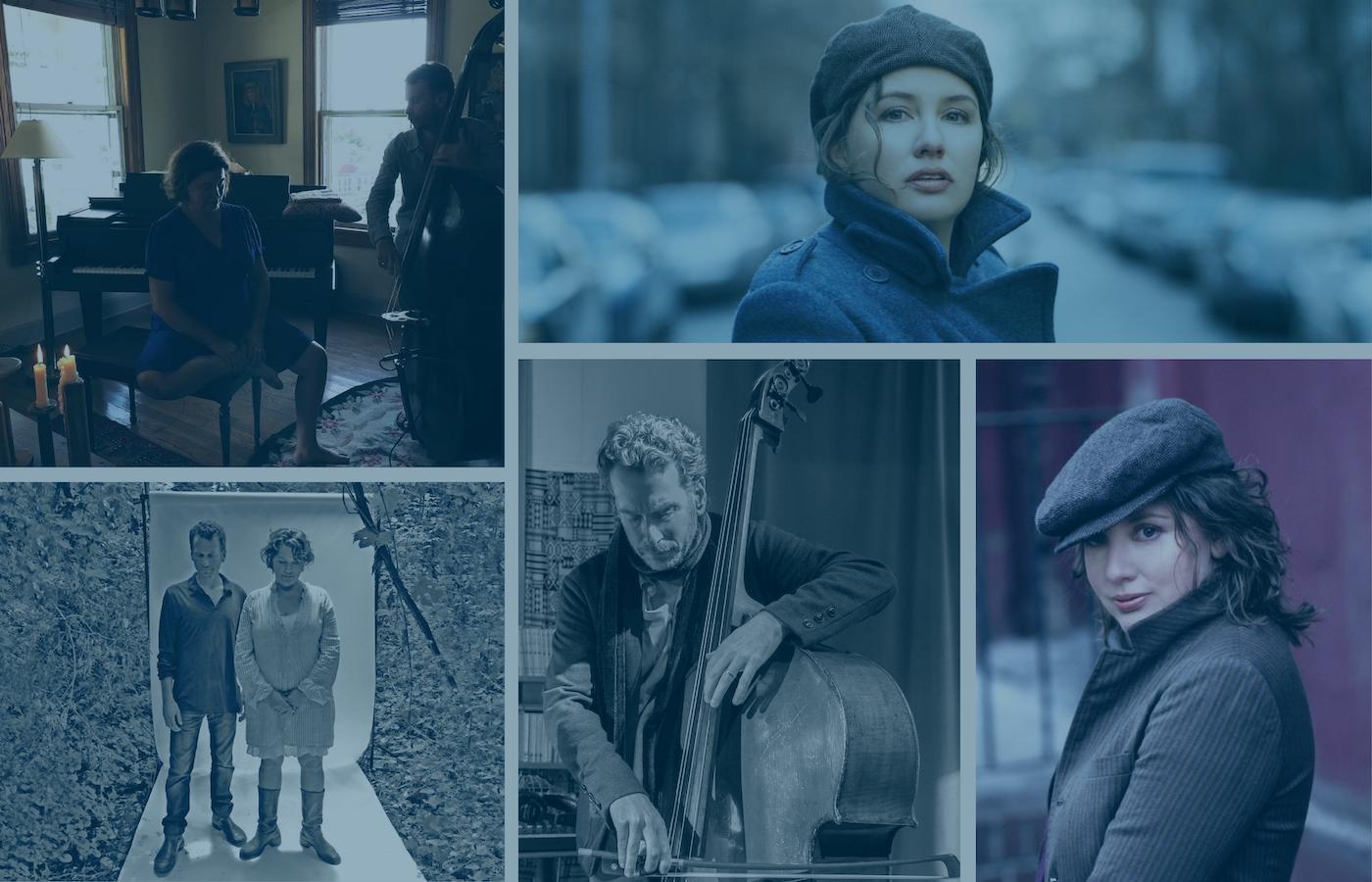 Dec 15  to January 2, 2023
Concerts and workshops in Spain, Italy, France and Netherlands, from Barcelona Jazz Festival to Umbria Jazz winter.